If you had the skills or talent to switch jobs and your career -- right now -- to become a musician, painter, filmmaker, actor, singer, playwright or novelist, and you would earn at least as much money as you do now, would you do it?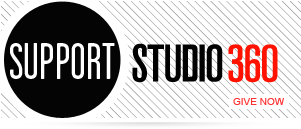 Featured Comments
Salsa is NOT a rhythm but just a marketing term to sell music and water down great Cuban music from ...

I am a beekeeper and teach others how to keep bees. If one is interested in bees it is never, ...