The "Birds' Nest" Olympic stadium isn't even the most incredible new structure in Beijing. Kurt was there recently, and reports on some of the amazing structures taking shape. From the look of things, the 21st century may belong to China.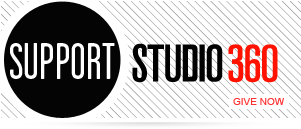 Featured Comments
No other Christmas movie (special) moves me like this one. Thank you Vince for this masterpiece.

Salsa is NOT a rhythm but just a marketing term to sell music and water down great Cuban music from ...