Ghassan al Mosuli sings the Creedence Clearwater Revival classic (from the band's 1969 album Green River).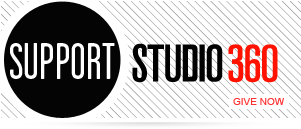 Featured Comments
I had an experience where, high on marijuana, I had a creative thought that led to a kind of artistic ...

Neither pot nor alcohol or any other drug made me more creative. However, in those days before giving everything up ...