Episode #1046
Almodóvar, In Verse, Precious
Friday, November 13, 2009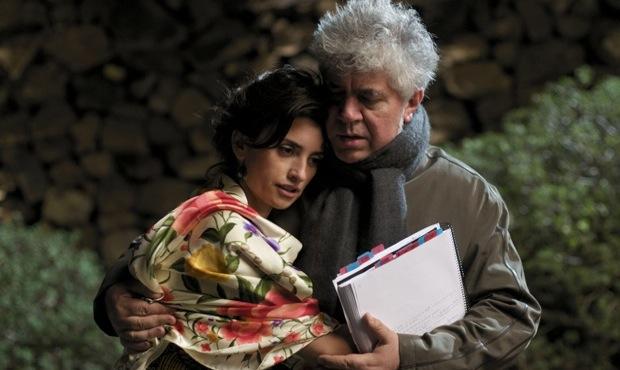 (Courtesy of Sony Pictures Classics)
Movies make it all better. Pedro Almodóvar says his new film "Broken Embraces" is an ode to cinema itself. Gabourey Sidibe, the star of "Precious," reflects on her life-changing role as a troubled Harlem teenager. In her Broadway show, Carrie Fisher makes peace with her career-making role as Star Wars' Princess Leia. And in the second installment of Studio 360's "In Verse" series, Pulitzer Prize-winning poet Natasha Trethewey writes about the lives of two of her relatives, coping with the aftermath of Katrina in Gulfport, Mississippi.
"

I realize that not only do I know this girl, I've ignored this girl.

— Gabourey Sidibe on "Precious"