Episode #1051
Avatar, 2,000 Year-Old Man, Millet
Friday, December 18, 2009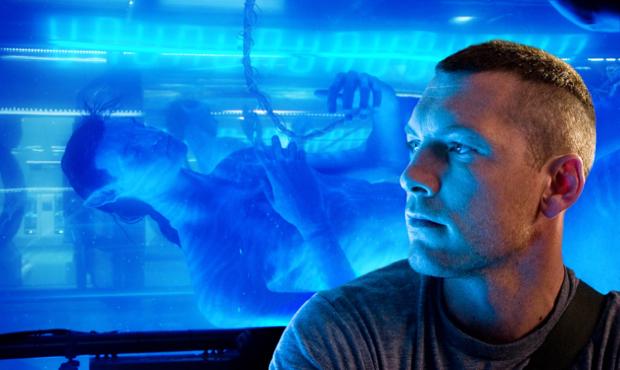 (Mark Fellman/ WETA and c 2009 Twentieth Century Fox Film Corporation. All Rights Reserved.)
Meet the $380 million dollar man. With its stunning 3-D effects, director James Cameron tells Kurt about the insane ambition and expense it took to complete his new movie "Avatar." Billy Crystal and Rob Reiner recall the genius of Mel Brooks' and Carl Reiner's routine "The 2,000 Year Old Man." What do Sharon Stone, Noam Chomsky, David Hasselhoff, and a komodo dragon have in common? Author Lydia Millet explains.
"

It was a big Rubik's cube.

— James Cameron on "Avatar"