We have a show!
Thursday, February 05, 2009 - 11:05 PM
We proudly present the complete Studio 360 in Japan episode!
Check out our website for more Japan stories, video and photos.
Tags:
More in: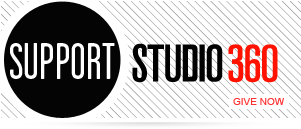 Featured Comments
This is the most incredible radio story I've ever heard. I cried all the way home from the grocery store, ...

A few years ago, I read "Love" by Leo Buscaglia, and it completely changed my life and outlook on love. ...