Why does revenge show up so much in kids books? We hear from critic Leonard Marcus and Valerie Lewis, who owns a childrens bookstore in San Jose. Produced by Jonathan Mitchell.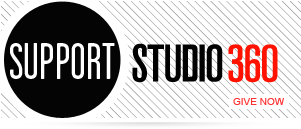 Featured Comments
Thank you for sharing your story. I'm glad to hear your surgery was successful, and I admire your determination to ...

I loved hearing about this artist. Is there a way to create prints of these and maybe commission him to ...