Why does revenge show up so much in kids books? We hear from critic Leonard Marcus and Valerie Lewis, who owns a childrens bookstore in San Jose. Produced by Jonathan Mitchell.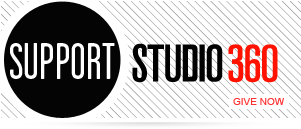 Featured Comments
I had to stop my car in the driveway to hear the rest of this story yesterday! I have this ...

I discovered Mingus through my love of Joni Mitchell (my hometown girl) and her album 70s album Mingus. Did not ...