Embroidery's not just for pillowcases any more. Design curator Matilda McQuaid tells us about an intricate little piece of polyester that only the surgeons ever get to see.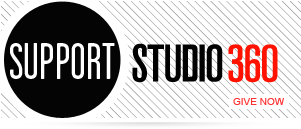 Featured Comments
As much as I love (x100) Beyonce, but I do believe in Boots, and can't wait to hear his album! ...

The increasing prominence of "meh" and its currency in our ambient malaise are both evident in the Washington Post's characterization: ...