Embroidery's not just for pillowcases any more. Design curator Matilda McQuaid tells us about an intricate little piece of polyester that only the surgeons ever get to see.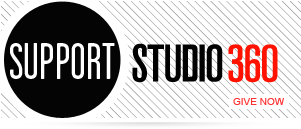 Featured Comments
Thank you for sharing your story. I'm glad to hear your surgery was successful, and I admire your determination to ...

I loved hearing about this artist. Is there a way to create prints of these and maybe commission him to ...