We posed this question to two prominent book critics: How do you write a serious review of a book called Everybody Poops? Produced by Matt Holzman.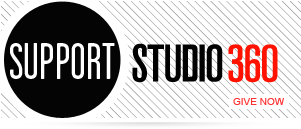 Featured Comments
I have been fortunate to have performed in several productions of "Fiddler," playing Mendel, the rabbi's son. I'm still convinced ...

The telling of the story of "what the show is about" is the best radio editing researching and production, I've ...