We posed this question to two prominent book critics: How do you write a serious review of a book called Everybody Poops? Produced by Matt Holzman.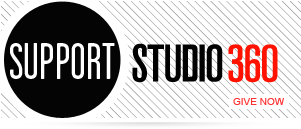 Featured Comments
I had to stop my car in the driveway to hear the rest of this story yesterday! I have this ...

I discovered Mingus through my love of Joni Mitchell (my hometown girl) and her album 70s album Mingus. Did not ...