We posed this question to two prominent book critics: How do you write a serious review of a book called Everybody Poops? Produced by Matt Holzman.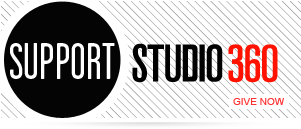 Featured Comments
Amen! Completely bland and predictable. We are never surprised by the Oscar winners anymore -- EVER! Love Ellen on her ...

Ditto on the strange and obvious tension between the director and screenwriter for 12 Years a Slave, the predictability of ...