We posed this question to two prominent book critics: How do you write a serious review of a book called Everybody Poops? Produced by Matt Holzman.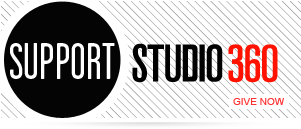 Featured Comments
Awesome and very creative twist. Story well told.

What a great way to engage the public in art, culture and hard copy reading. To her comment that "we're ...