Cute is supposed to appeal universally, but some people just don't get it. Tamar Brott has some thoughts to share about being cute-averse in a too-cute world.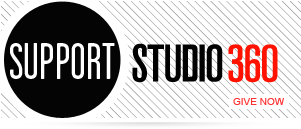 Featured Comments
I really love these! I bet they are so much fun to see in person, in all their 3-D glory. ...

Sounds like a very interesting idea but I disagree with him when he said "the thing that we value with ...