Cute is supposed to appeal universally, but some people just don't get it. Tamar Brott has some thoughts to share about being cute-averse in a too-cute world.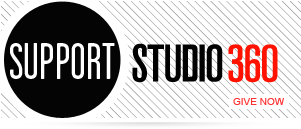 Featured Comments
By the way, I noted the reference to the "Just Bulbs" piece in the text. It has, to my thinking, ...

Very nice remembrance of Letterman and reminder not to miss his last show.