Cute is supposed to appeal universally, but some people just don't get it. Tamar Brott has some thoughts to share about being cute-averse in a too-cute world.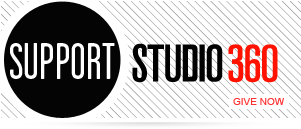 Featured Comments
Thanks, Kurt. After decades of enjoying Harold Budd's singular music, it is wonderful to hear him talk about it.

Amen! Completely bland and predictable. We are never surprised by the Oscar winners anymore -- EVER! Love Ellen on her ...