When the British withdrew from India in the late 1940s, they left behind railroads, cricket, and ... tubas. Rob Weisberg explains how the brass instruments cast off by the British Army have become an integral part of India's musical culture.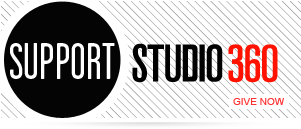 Featured Comments
No other Christmas movie (special) moves me like this one. Thank you Vince for this masterpiece.

Heart Like A Wheel transformed my musical landscape when I was 15 years old. Then I saw Linda in concert ...