It's not just a substitute for paint, and design curator Susan Yelavich tells us why we should pay it more respect.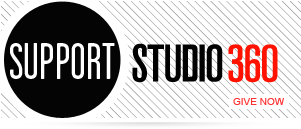 Featured Comments
Let's set moral issues aside, because that's an argument similar to stem cell research. From a business perspective it's reasonable ...

Thanks, Kurt. After decades of enjoying Harold Budd's singular music, it is wonderful to hear him talk about it.