Kurt talks with Reza Aslan and Roya Hakakian about the politics of post-1979 Iran and how poetry helped fuel the Islamic Revolution.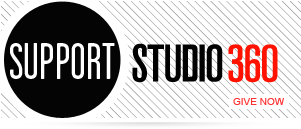 Featured Comments
At first, after listening to this show, and considering, I thought: we should have listened to John; he knew, living ...

Funny that, listening to your show describing Trump, at least, can admit he is rich and successful, rather than Hillary ...