If you haven't played a videogame since Ms. Pac-Man, you probably have some catching up to do. We're going to make it easy. Curtis Fox produced a quick guided tour of the state of the art.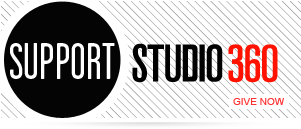 Featured Comments
As much as I love (x100) Beyonce, but I do believe in Boots, and can't wait to hear his album! ...

The increasing prominence of "meh" and its currency in our ambient malaise are both evident in the Washington Post's characterization: ...