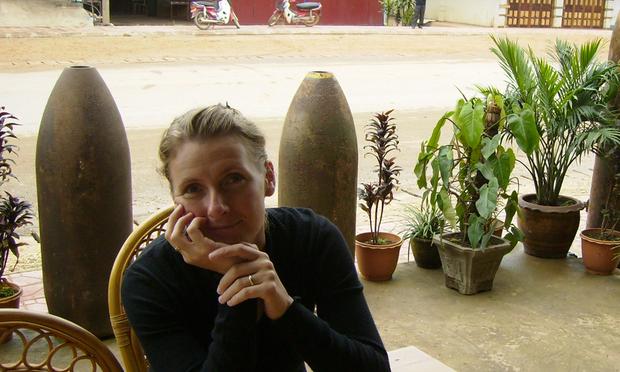 (Courtesy of The Viking Press and Elizabeth Gilbert)
When Elizabeth Gilbert wrote Eat, Pray, Love, a witty account of her globe-hopping, soul-searching journey after a divorce, she never imagined that Julia Roberts would be playing her in a movie adaptation. Gilbert followed that book up with a memoir, Committed: A Skeptic Makes Peace with Marriage. Kurt talked to Gilbert about it in 2010. Her advice to couples considering tying the knot: talk about the big three — children, sex, and money.
See all the entries in last year's Valentine's Day Redesign Challenge and listen to Elizabeth Gilbert pick a winner.
Music Playlist

Cupid

Album:

Radio 1 Established 1967

Label:

101 DISTRIBUTION

Fantasie for harp and piano, op.39

Composer:

Elias Parish Alvars

Artist:

Marielle Nordmann