With no obvious Oscar front-runner, how do you choose the best? Kurt wonders what kinds of movies performed best at the box office — and why?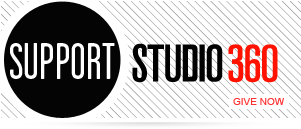 Featured Comments
The mass love of art has arisen to replace religion as a means of fulfilling our need to transcend and ...

Having had the experience of trying to spend some quality time in front of a piece of art, without having ...