For many children, Disney movies are their first introduction to death, from Bambi's mother to Old Yeller. Jake Warga remembers the shots heard throughout his childhood.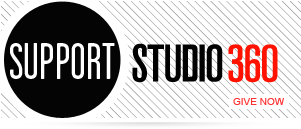 Featured Comments
No other Christmas movie (special) moves me like this one. Thank you Vince for this masterpiece.

Heart Like A Wheel transformed my musical landscape when I was 15 years old. Then I saw Linda in concert ...