Lois Lowry's novel The Giver is read avidly by children and adults alike. The story is about Jonas, a twelve-year-old boy, who lives in what seems to be a perfect community. But Jonas longs to be elsewhere. Hillary Frank speaks to Lois Lowry about The Giver.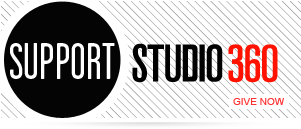 Featured Comments
This is the most incredible radio story I've ever heard. I cried all the way home from the grocery store, ...

A few years ago, I read "Love" by Leo Buscaglia, and it completely changed my life and outlook on love. ...