Google is going public and Kurt couldn't be happier. Not only is the search engine one of the best around, it also has great, simple graphics that lets the creativity of its users thrive.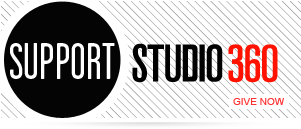 Featured Comments
As much as I love (x100) Beyonce, but I do believe in Boots, and can't wait to hear his album! ...

The increasing prominence of "meh" and its currency in our ambient malaise are both evident in the Washington Post's characterization: ...