How do you make sculpture out of water? The people at W.E.T. Design, a fountain design firm, have a pretty good handle on it. Produced by Jonathan Mitchell.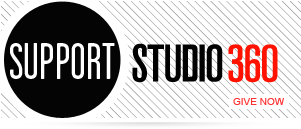 Featured Comments
When my wife and I saw Merle Haggard perform ten years or so ago, he had clearly mellowed into quiet ...

Truly one of a kind punk band unfairly swept into the one-hit wonder Top 40 category by the ignorant schleps ...