How do you make sculpture out of water? The people at W.E.T. Design, a fountain design firm, have a pretty good handle on it. Produced by Jonathan Mitchell.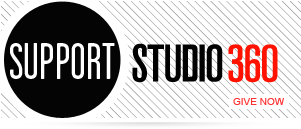 Featured Comments
Who is it in this piece, near the very end, who said "It's not insistent. You know? It doesn't make ...

Powerfully performed, spiritually moving. Thank you for this experience.