A visit with the virtuoso campers at the Perlman summer camp on Shelter Island, New York. Produced by Trey Kay.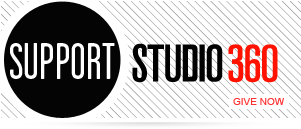 Featured Comments
The mass love of art has arisen to replace religion as a means of fulfilling our need to transcend and ...

Having had the experience of trying to spend some quality time in front of a piece of art, without having ...