One of the most persistent racist images in American culture is one that you may not be able to name. It's a doll, called a Golliwog, and it has haunted the artist Damali Ayo for a long time.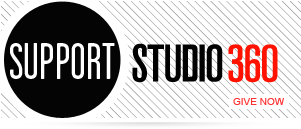 Featured Comments
As much as I love (x100) Beyonce, but I do believe in Boots, and can't wait to hear his album! ...

The increasing prominence of "meh" and its currency in our ambient malaise are both evident in the Washington Post's characterization: ...