One of the most persistent racist images in American culture is one that you may not be able to name. It's a doll, called a Golliwog, and it has haunted the artist Damali Ayo for a long time.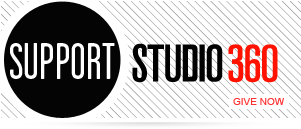 Featured Comments
I had to stop my car in the driveway to hear the rest of this story yesterday! I have this ...

I discovered Mingus through my love of Joni Mitchell (my hometown girl) and her album 70s album Mingus. Did not ...