Writer and director Dave Mowers tells a humorous tale about a turtle gone missing in the 'burbs.
Audio coming soon.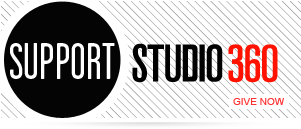 Featured Comments
Who is it in this piece, near the very end, who said "It's not insistent. You know? It doesn't make ...

Powerfully performed, spiritually moving. Thank you for this experience.