We also had the privilege to hear from the legendary director Claude Chabrol, a founder of the French New Wave. Mr. Chabrol shared his feelings of respect, and of wariness, for American culture.
Audio coming soon.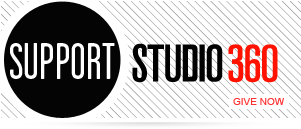 Featured Comments
Awesome and very creative twist. Story well told.

What a great way to engage the public in art, culture and hard copy reading. To her comment that "we're ...