Listen to the entire Toni Morrison interview with Studio 360's Peter Clowney.
Audio coming soon.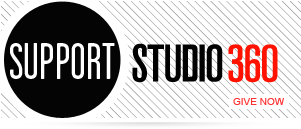 Featured Comments
Kurt Andersen' s intro to the "The Power of Positive Sci-Fi" made me think about how my views of the ...

I think David has an excellent observation. Young people are exposed to more exciting information about our own world than ...