The journalist and designer Georgina Keenan opens up something we all used a lot more back before email — the envelope. Produced by Rob Weisberg.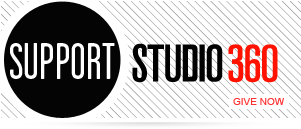 Featured Comments
Thank you for sharing your story. I'm glad to hear your surgery was successful, and I admire your determination to ...

I loved hearing about this artist. Is there a way to create prints of these and maybe commission him to ...