Kurt Andersen and Andy Borowitz arrive at Twain's gigantic Hartford mansion, where he wrote his most beloved books and gave his cats names like Satan and Perdition.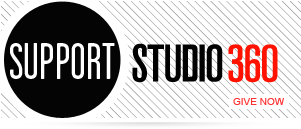 Featured Comments
Amen! Completely bland and predictable. We are never surprised by the Oscar winners anymore -- EVER! Love Ellen on her ...

Ditto on the strange and obvious tension between the director and screenwriter for 12 Years a Slave, the predictability of ...