Hear Megan Mullally quote T.S. Eliot's "The Love Song of J. Alfred Prufrock."
Audio coming soon.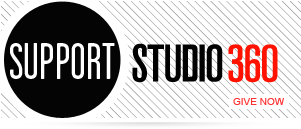 Featured Comments
It makes me uneasy to think that our future can possibly involve people falling in love with robots. Does this ...

After reading the screenplay. This is something I would definitely watch! Good Luck!