Very few people know the name of the artist Jose Alvarez. But many people, including many millions in China, know Carlos. Studio 360's Ave Carrillo thought you should hear about Carlos too.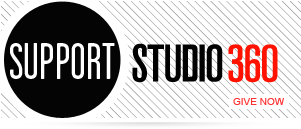 Featured Comments
I grew up in the UK and read "Uncle Tom's Cabin" when I was about 11 in the early sixties. ...

Amazing story about a musical work that affected me deeply. The comment that Kind of Blue allows you to bring ...