Radiator Symphonies
Blog: 03.09.11
Wednesday, March 09, 2011 - 06:00 AM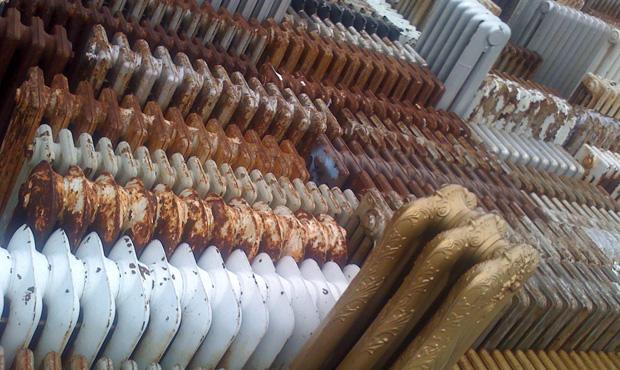 (flickr)
The weather is such a tease this time of year. One day the sun is shining, luring once-skeptical individuals out in shorts.  Next day: freezer-burned.
There's little we can do about the fickle weather that we'll endure until April (at least) except keep the heat on, just in case.  And around here, heat runs on steam.  Although radiators are notorious for their banging, clanging, and shrieking, they do get the job done.
Henry Alford is actually a fan of those steam-powered screeches –- to him, they're music: "Sometimes when I hear my radiator, I think: Renata Tebaldi."
Alford and producer Pejk Malinovski were so taken with the noise, they decided to compose an entire symphony out of the radiator sounds they'd collected.
Stay warm.
More in: