Two Philadelphia sushi chefs create ephemeral art. Produced by Maiken Scott.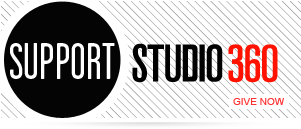 Featured Comments
I would LOVE to hear what David Sedaris thinks of his beetle! I can just hear his voice...

Go Nick! I remember my brother introducing me to Pogo when I was only 11! I'm now 18 and Pogo ...