Two Philadelphia sushi chefs create ephemeral art. Produced by Maiken Scott.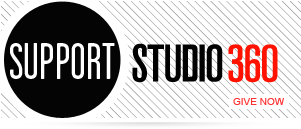 Featured Comments
I bought one of those glow-in-the-dark plaster skulls that Cory Doctorow speaks of, when I was about 8. Still have ...

I really enjoyed this show with all its different perspectives. Like most folks, my knowledge of "The Wizard Of Oz" ...