A Brazilian band refuses to be stuck in any musical pigeonhole, and lives with the consequences. Produced by Michael May.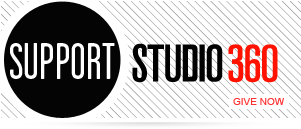 Featured Comments
The mass love of art has arisen to replace religion as a means of fulfilling our need to transcend and ...

Having had the experience of trying to spend some quality time in front of a piece of art, without having ...