A look at how we watch movies closely, and how even their tiniest storytelling flaws resonate on the set and off. Produced by Sara Fishko.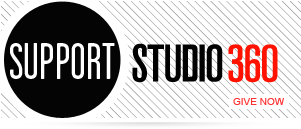 Featured Comments
Who is it in this piece, near the very end, who said "It's not insistent. You know? It doesn't make ...

Powerfully performed, spiritually moving. Thank you for this experience.