Mingus was known to his enemies and his friends as the "Angry Man of Jazz." The bassist and composer wrote music fueled by rage. We look at the vengeful impulses of the late jazz legend.
(Originally aired: May 2, 2002)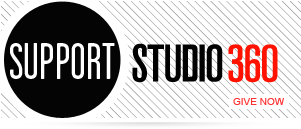 Featured Comments
Thank you for sharing your story. I'm glad to hear your surgery was successful, and I admire your determination to ...

I loved hearing about this artist. Is there a way to create prints of these and maybe commission him to ...