Mingus was known to his enemies and his friends as the "Angry Man of Jazz." The bassist and composer wrote music fueled by rage. We look at the vengeful impulses of the late jazz legend.
(Originally aired: May 2, 2002)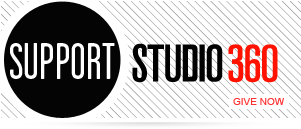 Featured Comments
As much as I love (x100) Beyonce, but I do believe in Boots, and can't wait to hear his album! ...

The increasing prominence of "meh" and its currency in our ambient malaise are both evident in the Washington Post's characterization: ...