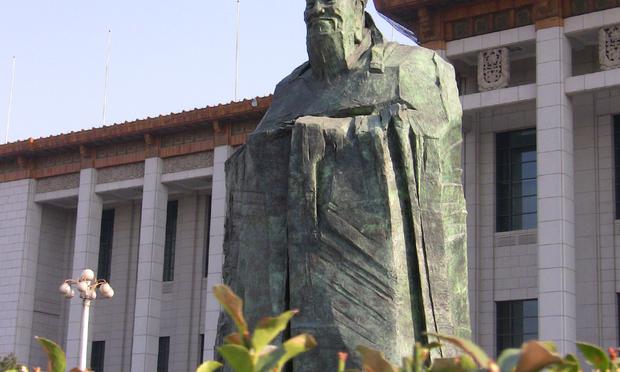 (Jocelyn Ford)
"That is one mother of a Confucius!"

Beijing-based reporter Jocelyn Ford is not prone to hyperbole, but that was her uncensored reaction this week when she visited China's National Museum on Tiananmen Square. On April 1, the museum opens to the public after a three-year expansion and renovation. A giant statue of the ancient Chinese philosopher greets visitors at the entrance and it's a pretty good tip-off that everything inside is just as grandiose. The corridors are so long that one visiting curator carries an extra pair of shoes with him. Officials have proclaimed it the world's largest museum (the second largest—New York's Metropolitan Museum—has about 20,000 fewer square feet).

Ford has spent a decade reporting from Beijing and has watched China slowly open up. She tells Kurt Andersen that the renovations and reopening of the National Museum reflect the new ways the government is experimenting with how they want China to be seen on the world stage. Take the choice of German architects for the expansion and renovation: gmp worked with Chinese architects to turn a once dark and dingy space into a world-class museum. It was the first time ever the Chinese government hired foreign architects to design a national building.

On the occasion of the re-opening, several German museums and their curators were invited to create programming and exhibitions on the art of the Enlightenment: a survey of artifacts from an era of European creativity, scientific progress, and openness of thought. The irony is inescapable given China's bumpy relationship with individual rights and open dialogue. (Just this week, the Chinese government arrested a human rights advocate in Sichuan. And since mid-February, lawyers connected with the free speech movement have been detained in what the New York Times calls "an extralegal vacuum.")

Ford spoke with former museum head Su Donghai, who insisted there is no political message in the exhibit. But Michael Kahn Ackerman, the head of the Goethe Institute, Germany's cultural arm in Beijing, told her "the intention of the exhibition makers was to stir up debate."
The exhibit is up for a year, and it will be interesting to see the reaction of the Chinese public and media. Admission is free, but your plane ticket to Beijing might cost you a little more.
Slideshow: The National Museum of China Reopens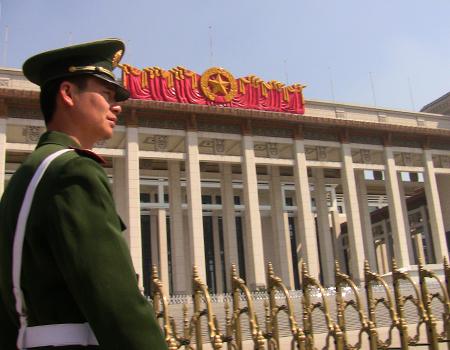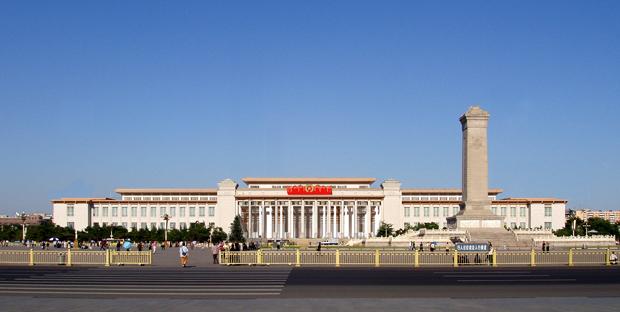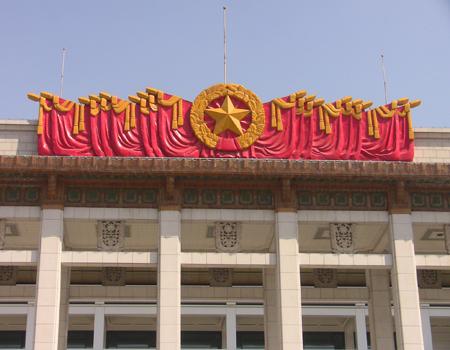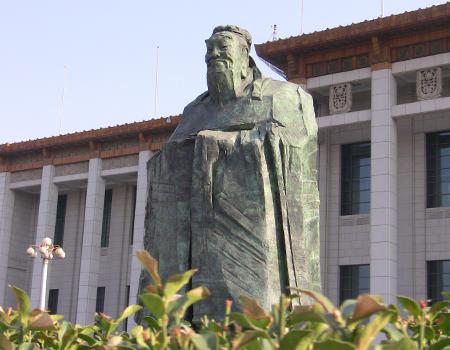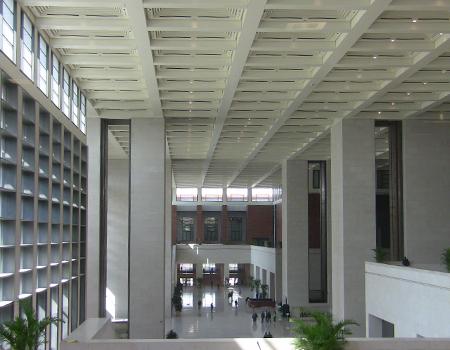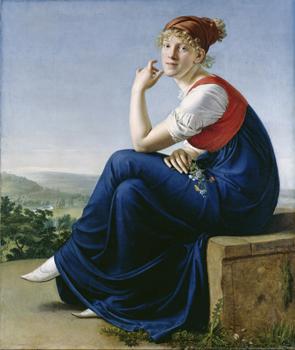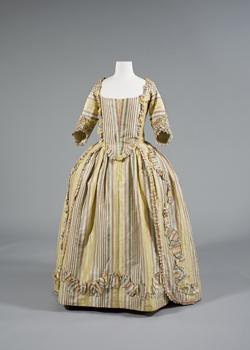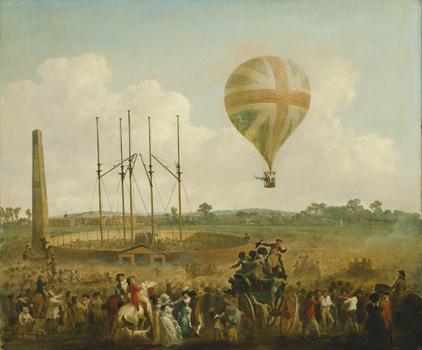 Music Playlist

Taskforce: Farmlab

Album:

Outerbourough (disc 1)