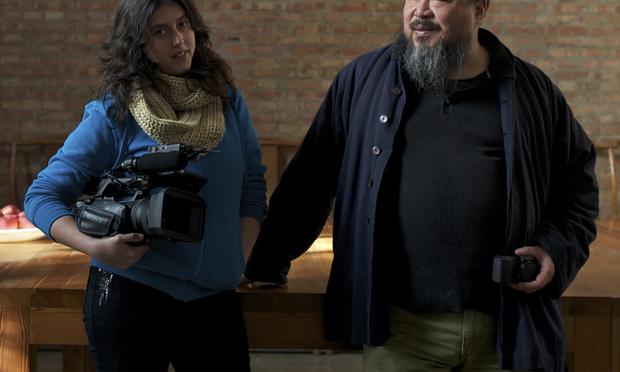 (Ted Alcorn, Courtesy of Ai Weiwei: Never Sorry)
Ai Weiwei is China's most famous artist, and an international celebrity.  But inside the country, the government would prefer he remain unknown.  While he's attracted Western headlines as a witty, trouble-making critic of the regime, he's mostly been left alone by the authorities.  But in 2009, Ai was beaten by authorities as he tried to investigate its response to the 2008 Sichuan earthquake.  And earlier this year, his brand new studio was suddenly bulldozed; he photographed and videotaped the destruction of the building and then declared it one of his greatest works of art.
Then last week, he was detained by authorities, accused of "economic crimes"; his whereabouts are unknown.  Apparently, his driver and accountant have also been detained and one of his protégés was arrested and sentenced to two years hard labor for attending a pro-democracy rally.

"It does seem like this is very connected to the so-called Jasmine Revolution and events in the Middle East," filmmaker Alison Klayman told Kurt Andersen of the recent crackdown.  "I think this is a case where it's the backdrop — the context — on which his activities fall that brought about the current state of affairs." Klayman has been filming a documentary about Ai Weiwei for the past three years and she says his work has always had a strong political component.  In response to what he felt was the government's inadequate response to the Sichuan earthquake, Ai created Remembering (2009) using children's backpacks to draw attention to the schoolchildren killed in the disaster.
This Sunday, supporters of Ai Weiwei will bring chairs and sit in front of Chinese embassies — a reference to Ai's installation Fairytale: 1001 Qing Dynasty Wooden Chairs (2007). And despite Ai's disappearance, New York City and the arts group AW Asia still plan to unveil his piece of twelve oversize bronze sculptures of animal heads representing the Chinese zodiac outside the Plaza Hotel on May 2.
Watch Alison Klayman's Frontline segment "Who's Afraid of Ai Weiwei?"
Watch the full episode. See more FRONTLINE.
Slideshow: Ai Weiwei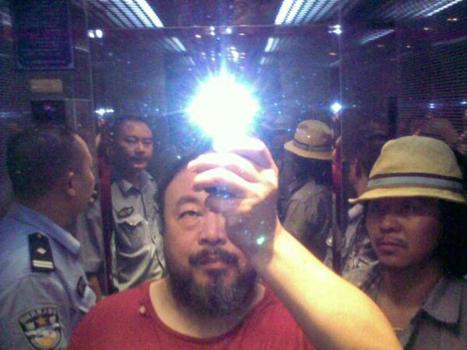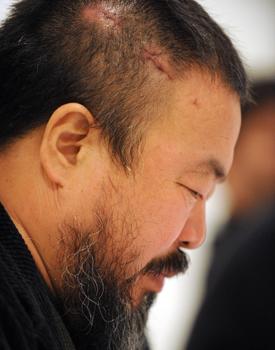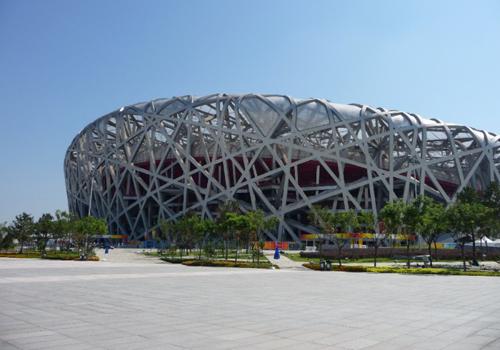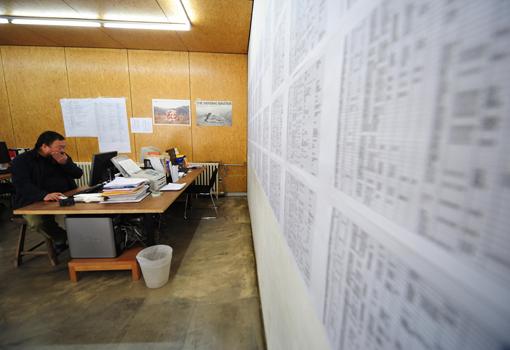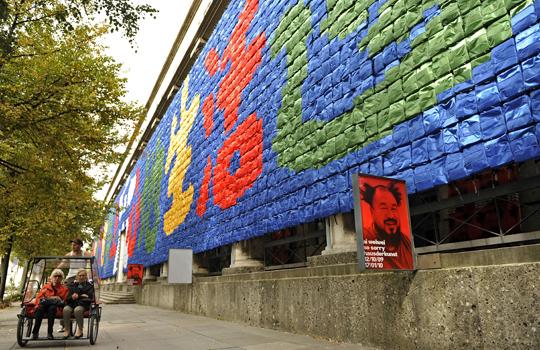 Music Playlist

Studio 360 Theme Music

Composer:

Dave Van Tieghem