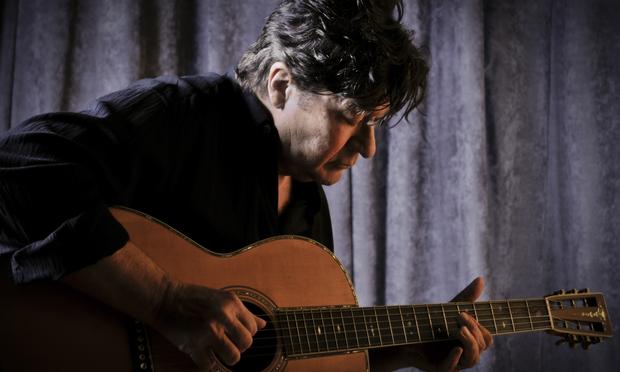 (David Jordan Williams - Williams Studio)
Robbie Robertson wrote some of the greatest rock songs of the late '60s and '70s.  As a member of The Band, he penned classic songs filled with rueful stories and quirky characters.  Robertson's first album in more than a decade, How to Become Clairvoyant, is more memoir than fiction.  He talks with Kurt Andersen about how he learned the art of storytelling on the Six Nations reservation.
Bonus Track: Kurt Andersen's full conversation with Robbie Robertson 
Bonus Track: Robbie Robertson discusses his favorite The Band song, "Rag Mama Rag"
Music Playlist

Ballad of a Thin Man

Album:

The Bootleg Series, Vol. 4: Bob Dylan Live, 1966: The "Royal Albert Hall Concert"

Label: Sony

The Weight

Album:

Music from Big Pink

Label: Capitol

When the Night Was Young

Album:

How to Become Clairvoyant

Label:

429 Records

Tell Me Momma

Album:

The Bootleg Series, Vol. 4: Bob Dylan Live, 1966: The "Royal Albert Hall Concert"

Label: Sony

The Night They Drove Ol' Dixie Down