Sleep No More may be the most unusual, fantastical take on Macbeth ever produced.  The London-based theater company Punchdrunk has transformed 100,000 square feet of New York City warehouse space into a meticulously detailed world — a kind of Macbeth theme park with no signage or maps or instructions. 
The result is part art installation, part dance performance, part giant maze: audience members are free to wander through the space and encounter performers as they pass through 100 meticulously designed rooms.
Punchdrunk artistic director Felix Barrett shows Kurt Andersen around the set.  He says the superstitions in Shakespeare's Macbeth fascinated him — enough to permeate every single room in Punchdrunk's production. "Every single space has some sort of superstition within it," he explains.  "Either it's something that's preventative and it wards off evil and protects against witches, which means our Witches can't actually enter. Or it's something that's a curse, a hex upon the space that's sucking the darkness in."
Bonus Track: Gallow Green
The characters in Sleep No More are always on-stage, even when not directed by Shakespeare — which means they need backstories.  Felix Barrett takes Kurt Andersen to the Witches' stomping grounds.
Slideshow: Wandering Through Sleep No More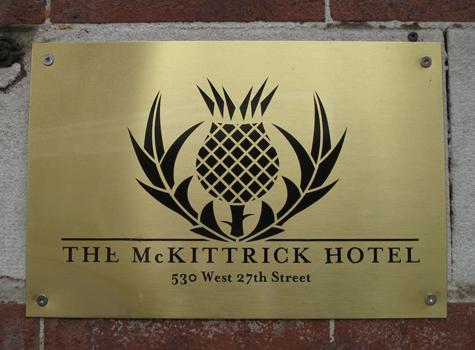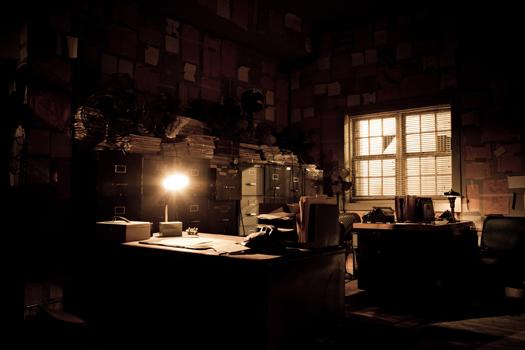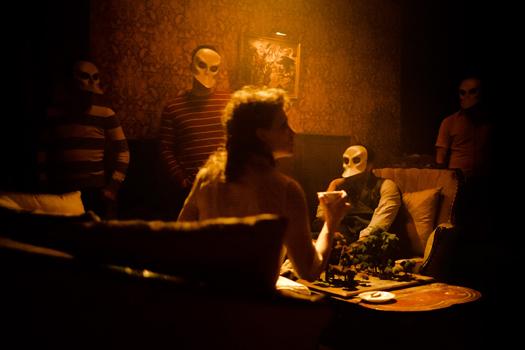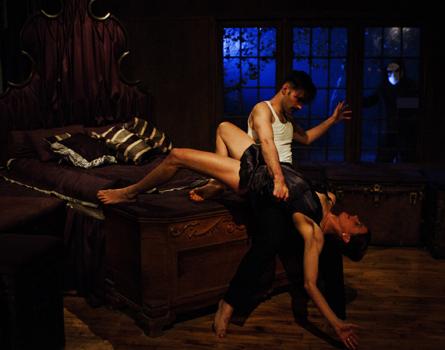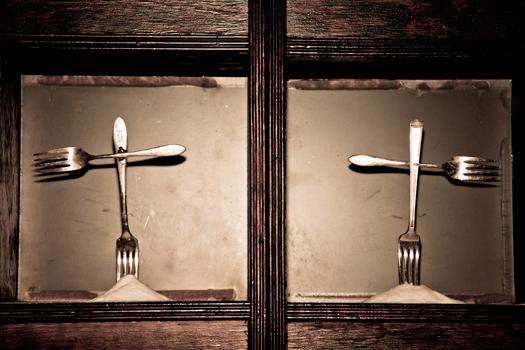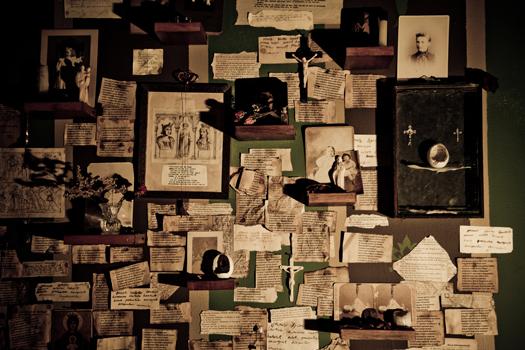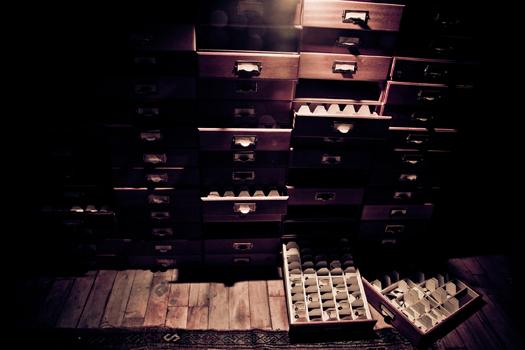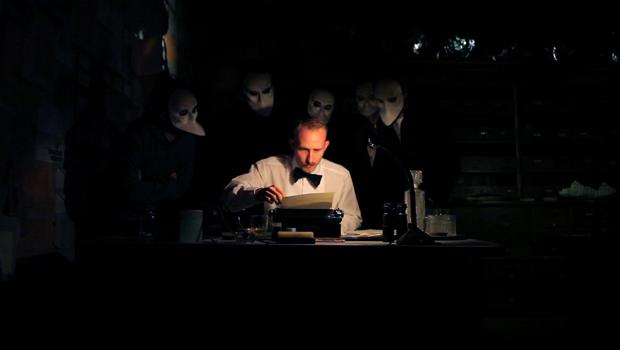 Music Playlist

Sleep No More

Album:

Original Music from the Stage Production

Main Title/Forwarding/Opening Scene

Album:

Rebecca (Remastered)