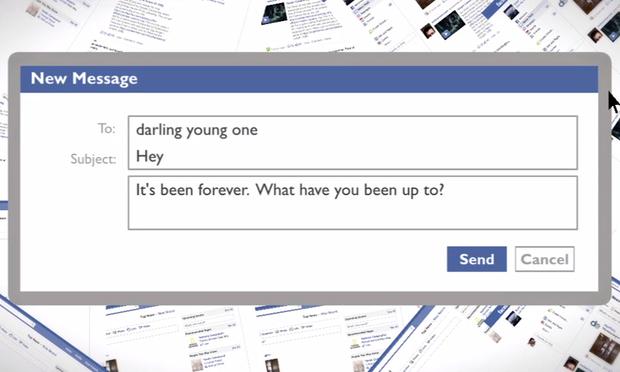 (Scott Blaszak)
How much time did you spend today on Facebook? Or, put another way, how much of your day has been irretrievably sucked away by Facebook? It's easy to lose hours commenting and liking, friending and unfriending.  Studio 360's resident folk singer Scott Blaszak has been spending a little too much Facebook time lately, and he has this lament.
Listen to Scott Blaszak's other folksongs:
Video: "(It's Hard to Ignore Those) Facebook Walls"