Christopher Vogler, author of The Writer's Journey, talks about his handbook on how to incorporate the hero's journey into screenplays.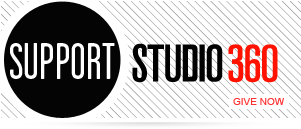 Featured Comments
By the way, I noted the reference to the "Just Bulbs" piece in the text. It has, to my thinking, ...

Very nice remembrance of Letterman and reminder not to miss his last show.