Christopher Vogler, author of The Writer's Journey, talks about his handbook on how to incorporate the hero's journey into screenplays.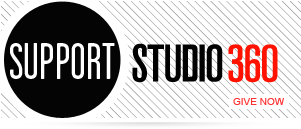 Featured Comments
I have always loved the city's water towers. I don't think I ever consciously thought about them as "comforting" as ...

These photos are so amazing, Farley you really have captured the personalities of these iconic structures. I have always admired ...