Christopher Vogler, author of The Writer's Journey, talks about his handbook on how to incorporate the hero's journey into screenplays.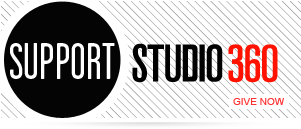 Featured Comments
Who is it in this piece, near the very end, who said "It's not insistent. You know? It doesn't make ...

Powerfully performed, spiritually moving. Thank you for this experience.