Novelist Tom Dyja visits a Civil War re-enactment to find out why civilians dress up in heavy woolen uniforms and stage elaborate battle scenes.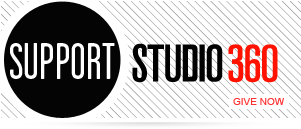 Featured Comments
As much as I love (x100) Beyonce, but I do believe in Boots, and can't wait to hear his album! ...

The increasing prominence of "meh" and its currency in our ambient malaise are both evident in the Washington Post's characterization: ...