Novelist Tom Dyja visits a Civil War re-enactment to find out why civilians dress up in heavy woolen uniforms and stage elaborate battle scenes.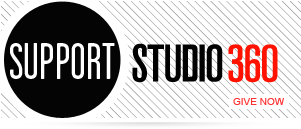 Featured Comments
Who is it in this piece, near the very end, who said "It's not insistent. You know? It doesn't make ...

Powerfully performed, spiritually moving. Thank you for this experience.