Novelist Tom Dyja visits a Civil War re-enactment to find out why civilians dress up in heavy woolen uniforms and stage elaborate battle scenes.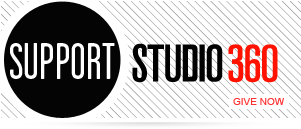 Featured Comments
Amen! Completely bland and predictable. We are never surprised by the Oscar winners anymore -- EVER! Love Ellen on her ...

Ditto on the strange and obvious tension between the director and screenwriter for 12 Years a Slave, the predictability of ...