Novelist Tom Dyja visits a Civil War re-enactment to find out why civilians dress up in heavy woolen uniforms and stage elaborate battle scenes.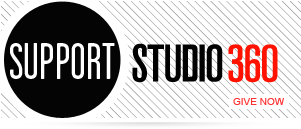 Featured Comments
Thank you for sharing your story. I'm glad to hear your surgery was successful, and I admire your determination to ...

I loved hearing about this artist. Is there a way to create prints of these and maybe commission him to ...