Writer and illustrator Molly Bang describes how pictures trigger our emotions from paintings to advertising.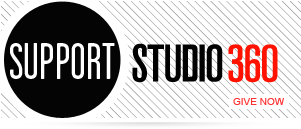 Featured Comments
No other Christmas movie (special) moves me like this one. Thank you Vince for this masterpiece.

Heart Like A Wheel transformed my musical landscape when I was 15 years old. Then I saw Linda in concert ...