At Beth Abraham Hospital in the Bronx, music therapists give people who have lost the ability to talk a new way to communicate.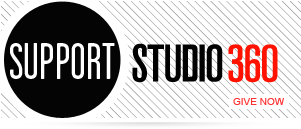 Featured Comments
I had to stop my car in the driveway to hear the rest of this story yesterday! I have this ...

I discovered Mingus through my love of Joni Mitchell (my hometown girl) and her album 70s album Mingus. Did not ...