A diverse group of fifth graders learn the fine points of collaboration as they write, produce, and perform their own original opera.
(Originally aired: January 27, 2001)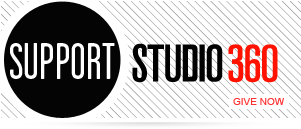 Featured Comments
I had to stop my car in the driveway to hear the rest of this story yesterday! I have this ...

I discovered Mingus through my love of Joni Mitchell (my hometown girl) and her album 70s album Mingus. Did not ...