A diverse group of fifth graders learn the fine points of collaboration as they write, produce, and perform their own original opera.
(Originally aired: January 27, 2001)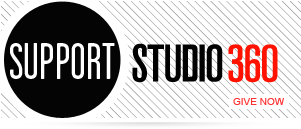 Featured Comments
Let's set moral issues aside, because that's an argument similar to stem cell research. From a business perspective it's reasonable ...

Thanks, Kurt. After decades of enjoying Harold Budd's singular music, it is wonderful to hear him talk about it.