A diverse group of fifth graders learn the fine points of collaboration as they write, produce, and perform their own original opera.
(Originally aired: January 27, 2001)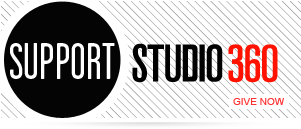 Featured Comments
I have been fortunate to have performed in several productions of "Fiddler," playing Mendel, the rabbi's son. I'm still convinced ...

The telling of the story of "what the show is about" is the best radio editing researching and production, I've ...