Producer Andy Lanset looks at an earlier age when actors posed as politicians, from McKinley and Debs to Churchill.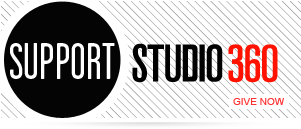 Featured Comments
Amen! Completely bland and predictable. We are never surprised by the Oscar winners anymore -- EVER! Love Ellen on her ...

Ditto on the strange and obvious tension between the director and screenwriter for 12 Years a Slave, the predictability of ...