Producer Andy Lanset looks at an earlier age when actors posed as politicians, from McKinley and Debs to Churchill.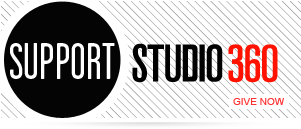 Featured Comments
I LOVED Allan Comming's interviews on 360. So much, I'm listening again because I love to hear "Eli" speak in ...

Wonderfully Guided by the host Alancummings Cyndi and John take us truthfully into their life experiences with humility and honesty ...