Producers Sam Zimmerman and Michael Jones listen for the intricate and elaborate sounds made on turntables that no other instrument can produce.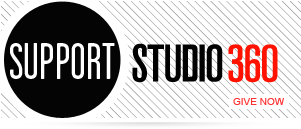 Featured Comments
At first, after listening to this show, and considering, I thought: we should have listened to John; he knew, living ...

Funny that, listening to your show describing Trump, at least, can admit he is rich and successful, rather than Hillary ...