On the domed ceilings of planetariums all over the country, laser-painted psychedelic images move to the music of Led Zeppelin and Pink Floyd. Ivan Dryer is the visionary behind the teenage rite of passage: the Laserium.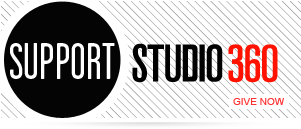 Featured Comments
No other Christmas movie (special) moves me like this one. Thank you Vince for this masterpiece.

Heart Like A Wheel transformed my musical landscape when I was 15 years old. Then I saw Linda in concert ...