The beat musician David Amram tells us how the Beats influenced the way we live and talk today.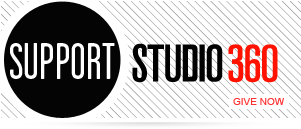 Featured Comments
Fascinating interview; I am a painter and learn a lot by copying favorites in museums when I get the chance. ...

Wow. What a role model for teen-age girls. Well-spoken. Literate. Creative. Introspective. Self aware and funny. Teenage girls struggle with ...