The beat musician David Amram tells us how the Beats influenced the way we live and talk today.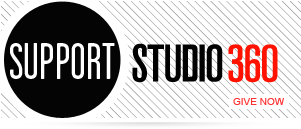 Featured Comments
No other Christmas movie (special) moves me like this one. Thank you Vince for this masterpiece.

Salsa is NOT a rhythm but just a marketing term to sell music and water down great Cuban music from ...