The beat musician David Amram tells us how the Beats influenced the way we live and talk today.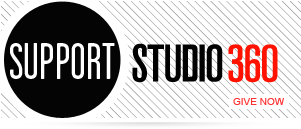 Featured Comments
I always thought of it this way: Jabba is not necessarily exploiting her sexually; he is humiliating her by keeping ...

It's been a while, but when I saw the movie, I assumed Leia had deliberately allowed herself to be caught ...