The beat musician David Amram tells us how the Beats influenced the way we live and talk today.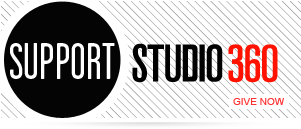 Featured Comments
Hilton Als is superb. I hope he comes back again and again with more guests and conversation of this ilk. ...

She is such a gifted writer. Thank you for the interview. Hearing her voice after years of reading her books ...