Producer Steve Nelson looks at electronic music taken to the extreme: it uses only computer-generated beeps and hums.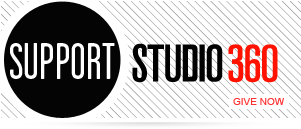 Featured Comments
Who is it in this piece, near the very end, who said "It's not insistent. You know? It doesn't make ...

Powerfully performed, spiritually moving. Thank you for this experience.