How can some singers pull a perfect "A" out of thin air — and why does it sometimes drive them crazy? Producer Jeff Lunden explores one of the most mysterious natural musical abilities, the phenomenon known as perfect pitch.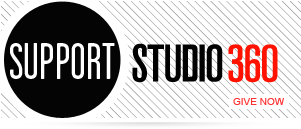 Featured Comments
Thank you for sharing your story. I'm glad to hear your surgery was successful, and I admire your determination to ...

I loved hearing about this artist. Is there a way to create prints of these and maybe commission him to ...