How can some singers pull a perfect "A" out of thin air — and why does it sometimes drive them crazy? Producer Jeff Lunden explores one of the most mysterious natural musical abilities, the phenomenon known as perfect pitch.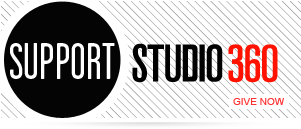 Featured Comments
No other Christmas movie (special) moves me like this one. Thank you Vince for this masterpiece.

Heart Like A Wheel transformed my musical landscape when I was 15 years old. Then I saw Linda in concert ...